River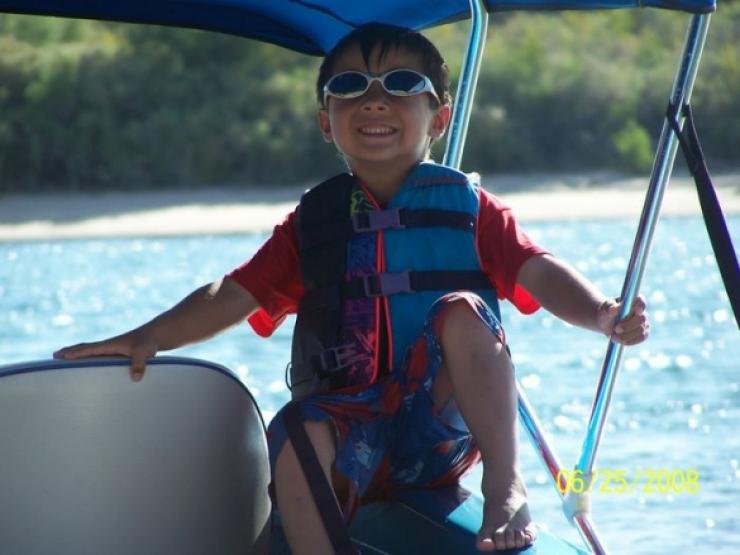 Sean had a blast swimming and riding on the boat.
The kids and I spent a week at the Colorado River back at the end of June with my mom, aunt and uncle.
Special thanks to Aunt Kerry and Uncle Sam for letting us enjoy the awesomeness of the river!